New 2017 Version.
For the last 18 months Black Hat has been ruling the App World. Apple knows it... Google knows , and in fact they can't even do anything to fix it.
Trust me: I spoke about Black HAT ASO in London in the App Summit and literally Google had no idea how to fix it by then.
Well things haven't change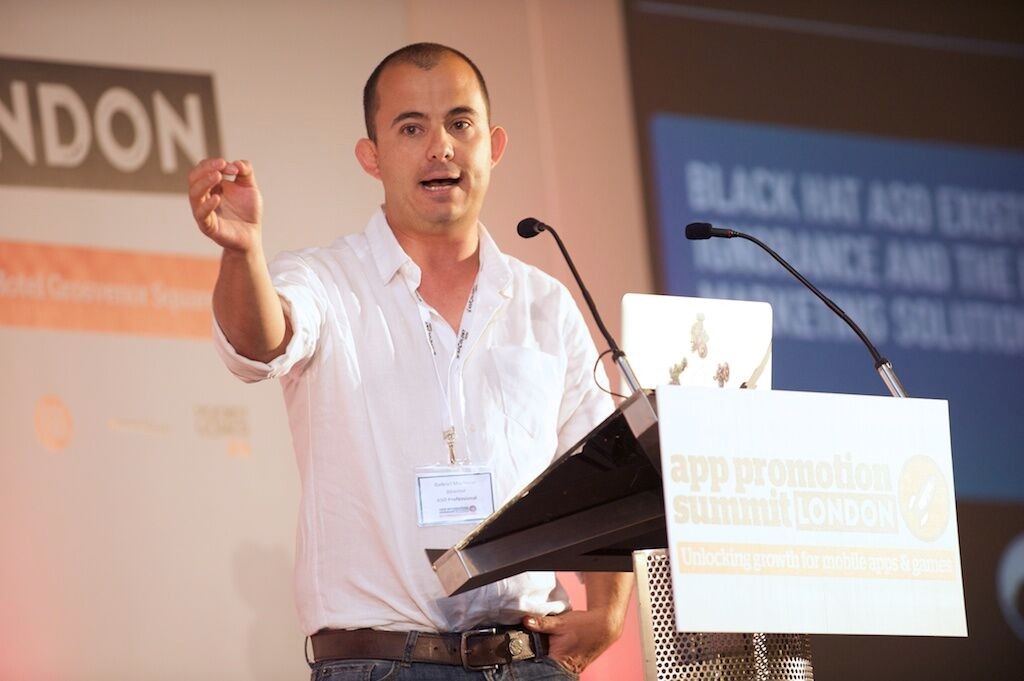 Example of Black HAT ASO Success
Fast black Hat for Google Play Using Fiverr!!!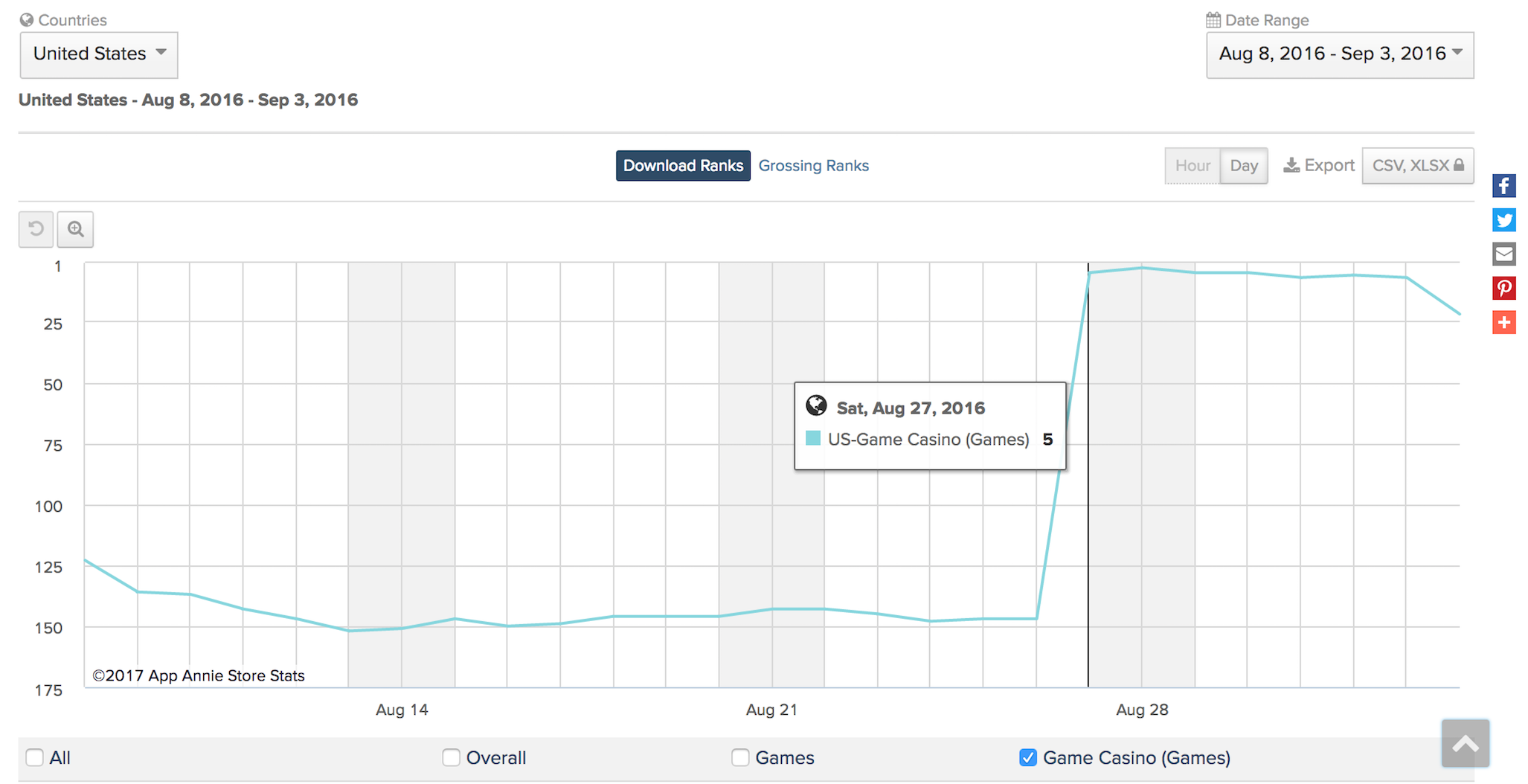 Or even Slower more safe + long term blackhat @ Google Play!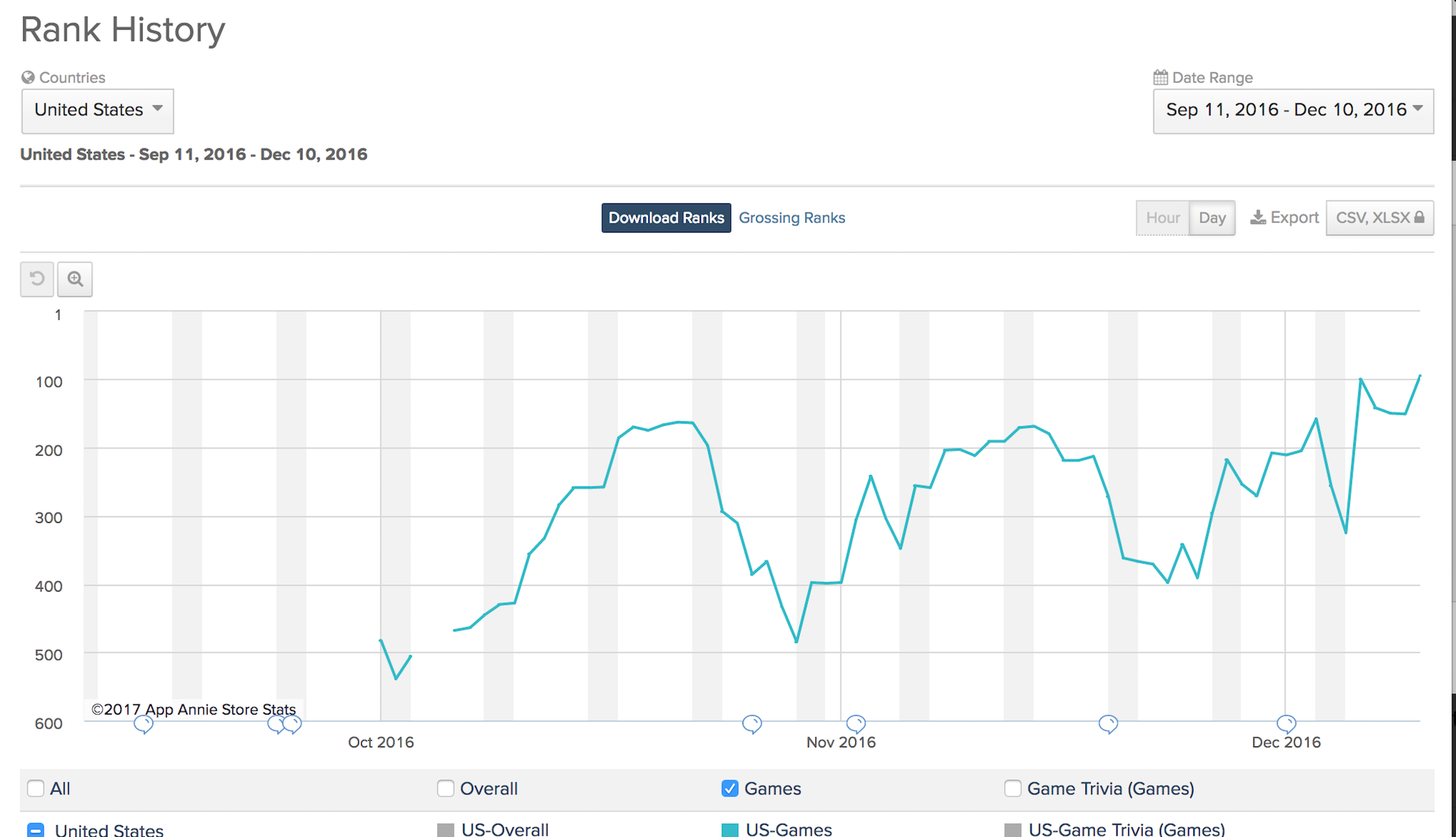 or even
achieving top position in the Game Category in Apple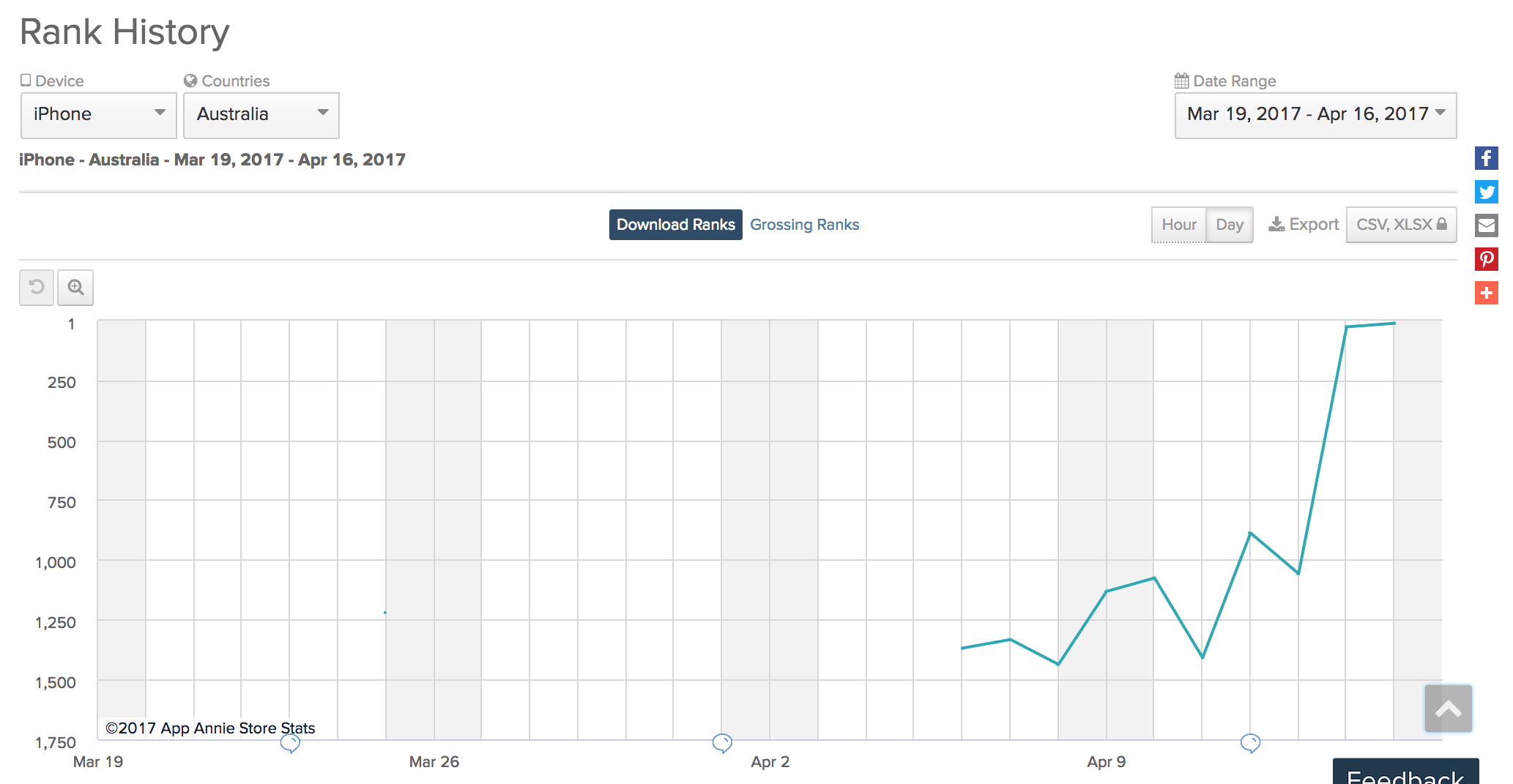 Course Content
1. What's do you cover in this course

I showcase 6 different Black Hat case studies and different strategies that we took during 30 days of different experiments in March 2016. 3 Android, 3 IOS.

I will showcase what strategy brought different results, the costs and my personal and professional opinion about each different strategy. All of them are black hat and they were done for an educational approach.
2. Are you promoting Black HAT ASO????
No I'm not. WATCH THE VIDEO INTRO OF THIS COURSE! But I believe it's important to understand what is happening in the app industry and that's why I decided to test different strategies and showcase the results


3. Will you be mentioning any brand or using any specific tool during the course?
No. In fact I will be showing any increase in app ranking only via Excel sheets and without any Analytical report or ASO tool. I will not showcase the apps we used or the keywords, just the results in ranking.
4. What about if I don't like the course..
Can I get a refund?
No!
If you don't know who I am by now, you need to leave this page now.
No. I don't offer refund. My training is simply the best, not because I'm awesome but because I'm the only one doing this type of training. (can you spell COJONES?)
you want a refund? Head to Udemy and take a crappy course for $5 that tells you everything you already know.
Want to learn? Take a risk. Take accountability for your own decisions.
No refund. Zero. NADA.
5. If I do Black HAT ASO will I get banned?
If I drive a car while I'm drunk... am I going to crash?
YES. You may be banned.
The idea of this course is not to teach you how to drive the car while you are drunk... is to showcase how other people are driving the car drunk.
It is your car. You make the decision. (Lovely analogy huh?)
6. Dude I love your style, your hair and your training . Can I do more courses?
Yes... you can buy my ASO course (the white hat one) , buy it after this course and I send you 50% refund of your next course. Just because you love my hair.
7. Are the results guarantee ?
Asking for a guarantee when you deal with an algorithm is stupid.
App stores change all the time and they have very smart Harvard and Oxford engineers (people smarter than you if you are reading this page) trying to avoid Black Hat from happening.
Algorithms have constant updates so any of this strategies may not be effective in 1 week, 1 month... or 1 year.
8. What Can I Expect from the course?
You will learn the rules of the Black Hat ASO world... and what are other companies doing out there to outrank you
3 case studies for IOS
3 case studies for Android
A REAL case study for Android (Yes! I mention the app!!!)
and my approach towards a new way of doing Grey Hat ASO..
Honesty
ZERO pitches
No upsells