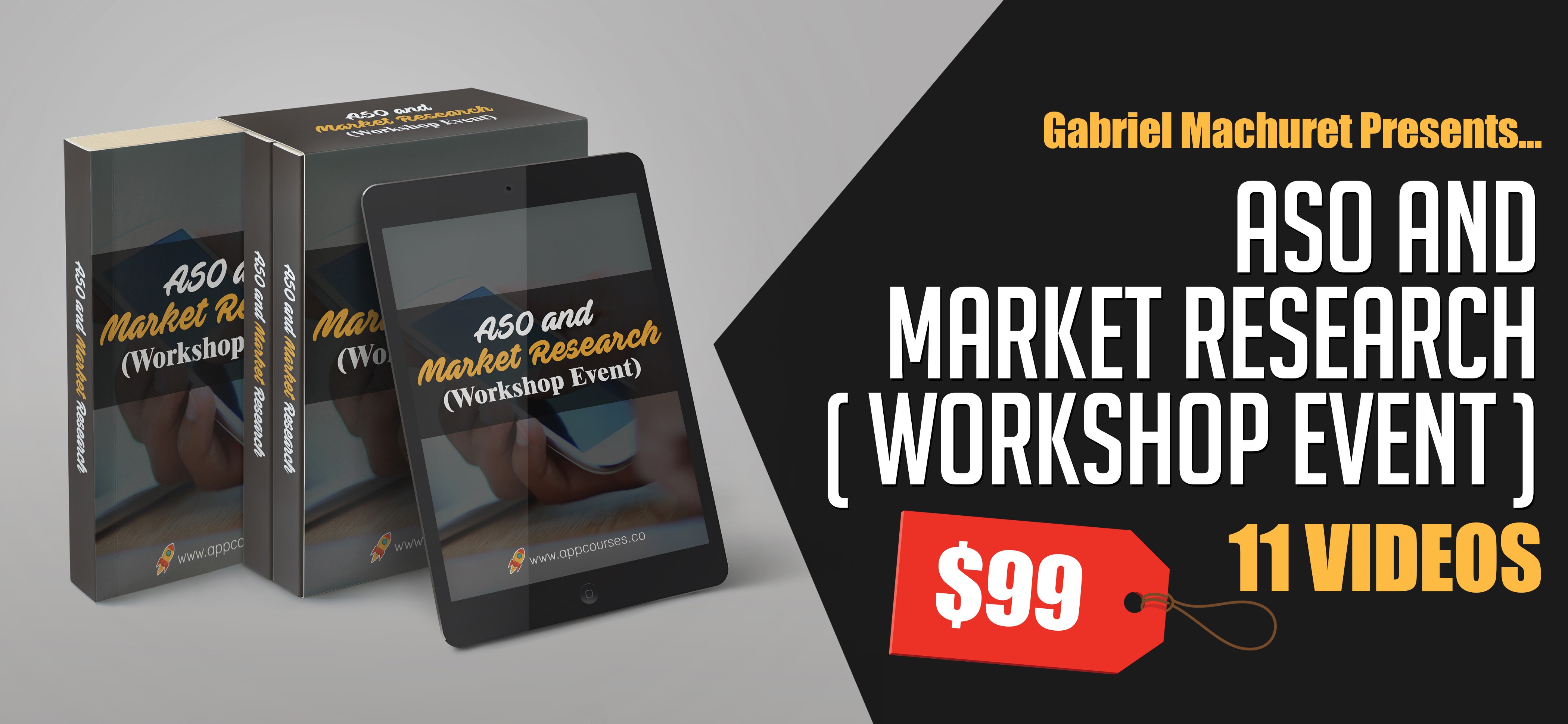 In March 2014 , 200 apptrepreneurs met in Thailand to learn about App Store Optimization and Market Research.
In this workshop you will discover a practical, no fluff , straight to the point introduction to app store optimization, ASO, market research and how to validate your app ideas.
You will also learn what type of apps are making money in the app store and how to use ASO to find profitable niches in the app store with virtually no competition.
This is not just a Powerpoint course... this is live event where you can see me in action analyzing what is working in app marketing in 2014.
Not only this workshop covers the latest topics as
- The reality of finding a good market for your app
- How to dominate in a specific niche
- and how to make money with apps
But it also tackles many of the challenges app developers, companies and entrepreneurs face when trying to make money in the app industry.